SW7 Construction & Design: Building Contractor London, Designers & Builders in London, Construction Company in London, Interior Designer London
SW7 CONSTRUCTION & DESIGN
Headquartered in London, we are a leading construction services company in diverse market segments including but not limited to building, planning, design, engineering and architecture.
Having been in business for a decade, we bring with us a vast wealth of experience and knowledge of the construction industry, through a dedicated world class team of architects, engineers, construction and project managers with considerable experience.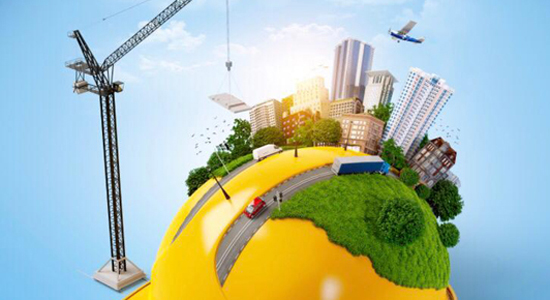 Looking to discuss your requirements with our team?
SW7 Construction & Design: Building Contractor London, Designers & Builders in London, Construction Company in London, Interior Designer London
SW7 Construction & Design: Building Contractor London, Designers & Builders in London, Construction Company in London, Interior Designer London
SW7 Construction & Design: Building Contractor London, Designers & Builders in London, Construction Company in London, Interior Designer London
SW7 Construction & Design: Building Contractor London, Designers & Builders in London, Construction Company in London, Interior Designer London